Innovative tea products – customised from concept to market launch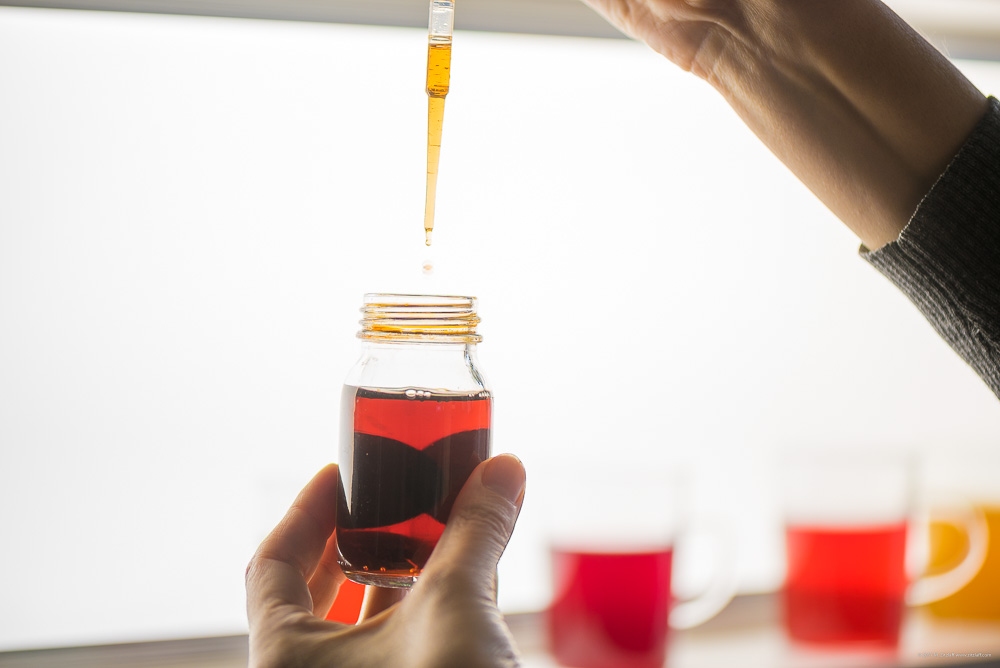 Like almost no other drink, tea combines traditions spanning thousands of years with our modern, present-day and future world. We translate the experience we have gained in the international consumer markets into the development of innovative new tea products for our customers. Instead of following trends, our aspiration is to create new tea trends together.
Create your exclusive tea brand or range of teas with us!
We support our customers from idea to development to market launch. Our 'creative pool' of experts is broadly based, and includes our specialised product developers as well as all employees with specialist knowledge from the various departments.
Only those who know the specific characteristics of teas, herbs and fruits as they do, who understand the requirements of certified products and have a strong level of expertise in flavouring processes and the uses of tea can develop innovative products that also meet the needs of the market.
Our Product Development division is comprised of the Specialist Trade, Industrial Packaging, and RTD departments.