We offer tailor-made packed teas for your brand instead of standard solutions
In addition to the exceptional range of high-quality teas, herbs, and fruits that we custom-develop for and with our customers, we offer tailor-made packaging solutions for tea brands and private-label customers.
We provide comprehensive consultancy on choosing a packaging material that shows your brand and design in the best possible light while also taking account of commercial and ecological requirements – i.e. appearance, handling, safety, protection and the best possible use of space during transport.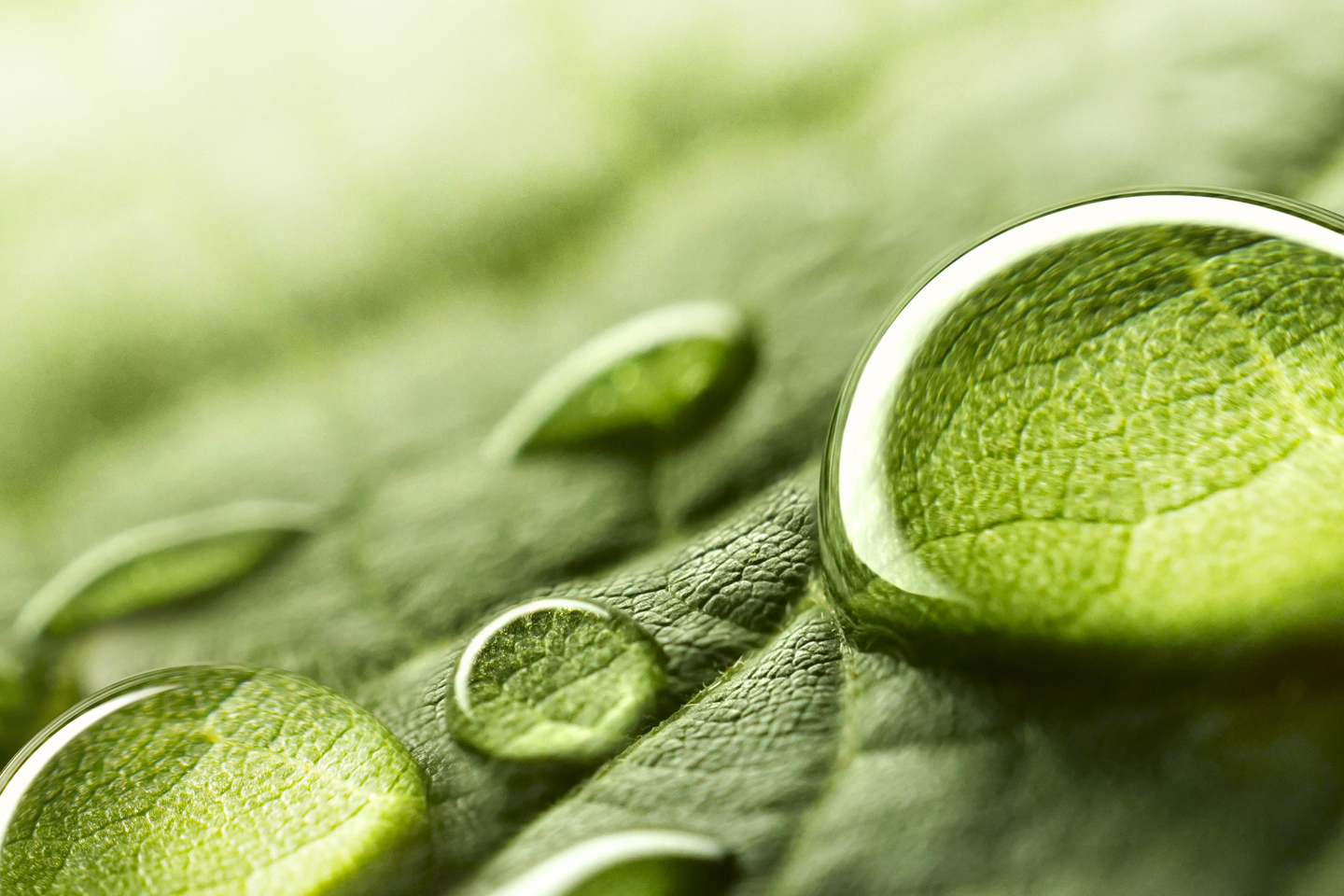 Are you interested in packaging materials made from naturally renewable resources? > Click here!
Packaging options for loose tea
A large choice of customisable packaging options for premium leaf teas and herbal and fruit blends. All packagings are available in standard formats or individually tailored to your wishes – from small to large.

The final filling weight depends on the volume of the respective tea.
Alternatively, these following packagings can also be filled with pyramid bags or rectangular bags.